Città eterna, città sfocata – Rome unfocused
Marlen Mieth
When I left for Way up North, a large, inspiring wedding photographers conference in Rome, I hardly wanted to bring any camera at all. Wouldn't this have been the best documented event of the year?
But leaving home for this adventure – six days in the "città eterna", with plenty of time on my own, to recharge, to get inspired – without a camera felt not right after all, too. So I opted for my old, small Olympus P3 and an much older lens which I love on my analouge cameras – a 50mm Domiplan to travel light. Back in October I've been to Rome the first time, and thus overwhelming at some touristic places, this city made me want to come back. Soon. Back then, I took a photo at the Vatican unfocused, to blur out all the people around me and it became one of my favourites from this trip. When I arrived this time, I stepped out of the tram near my b&b, and the first thing that caught my attention was – the smell of flowers.
On a dirty place, in the middle of everyday Rome, that had hardly any green at all. Rome, city of contrasts, contraries – beautiful and dirty, new and worn, old and shiny, intensity and dolce vita, lightheartedness and misery. A city that combines all that contraries into one whole, an entire universe that blends seamlessly. So I decided to let go and only take unfocused photos, that I hope reflect that city shining from within, that beauty, that light, that smell of flowers. Being at home again, these pictures do even more remember of that inspiring time that was overflowing with inspiration, awesome speeches, wonderful people to talk and dance with, 70km per pedes and the warmth of spring, which now, at home blur into one big colorful picture.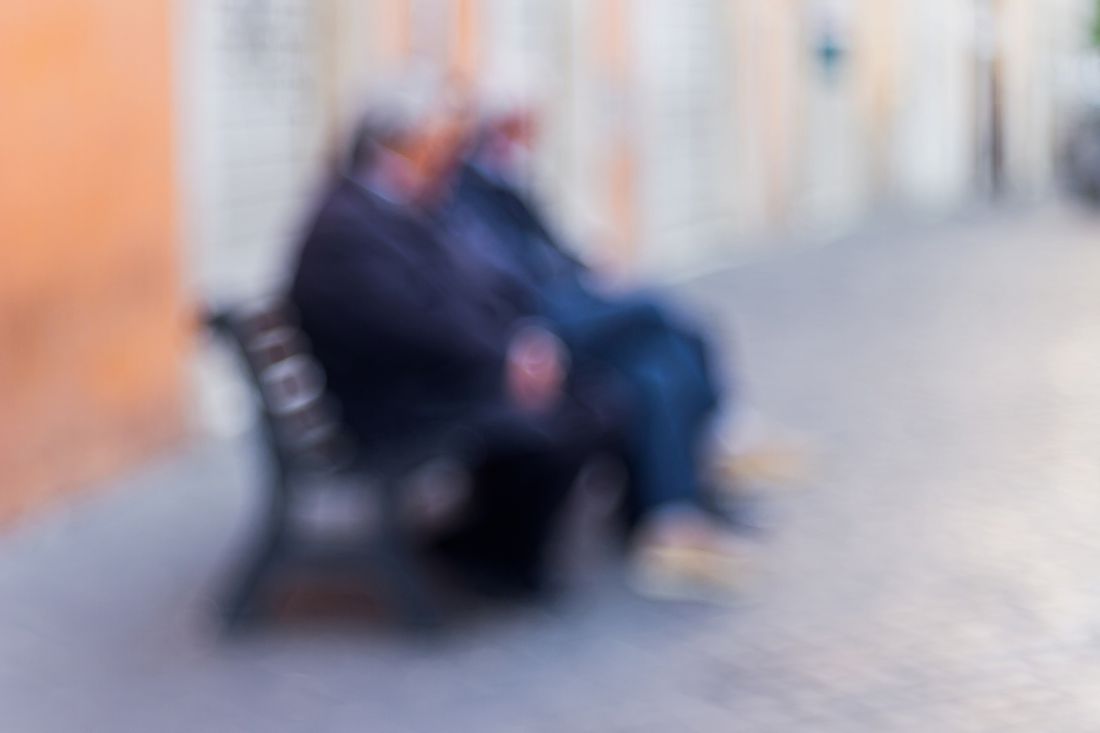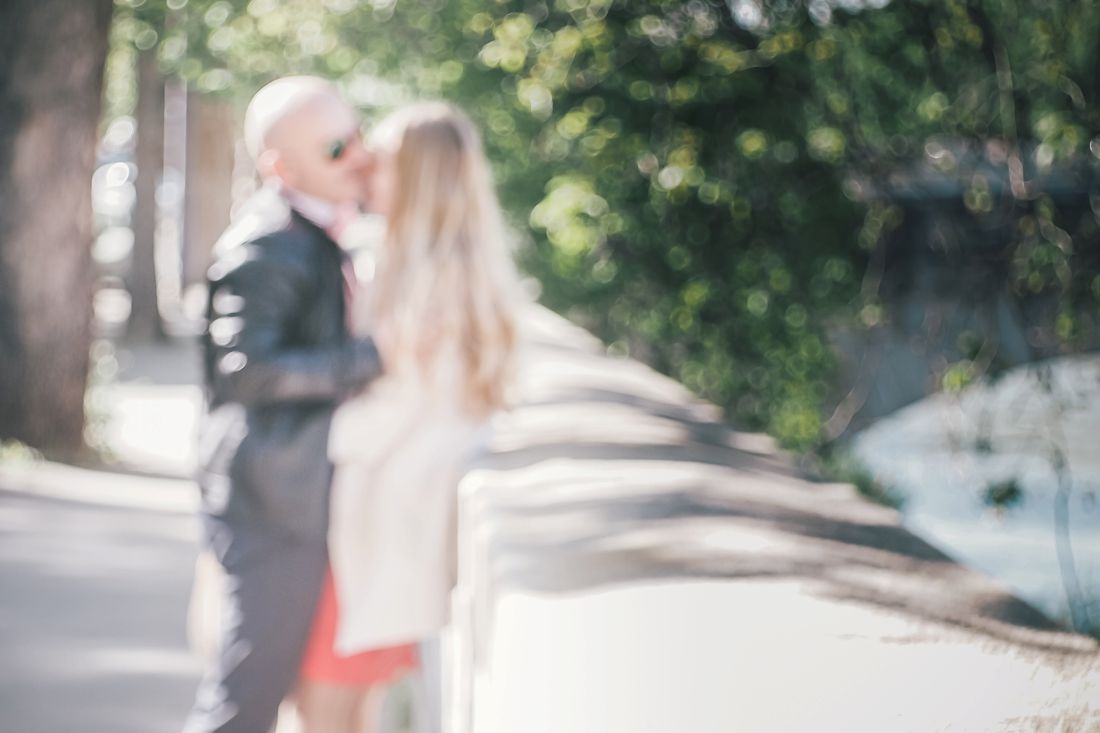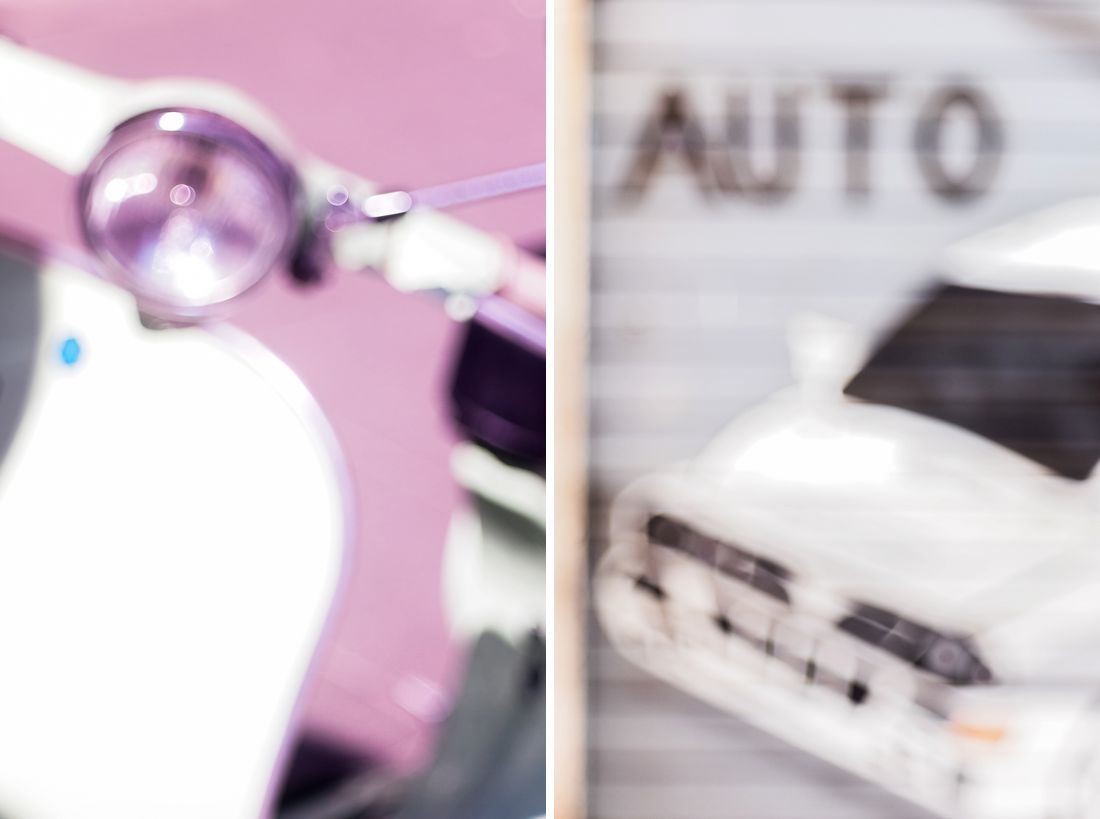 [/vc_column_text][/vc_column][/vc_row]